Myriam Bloom
Illustration and Design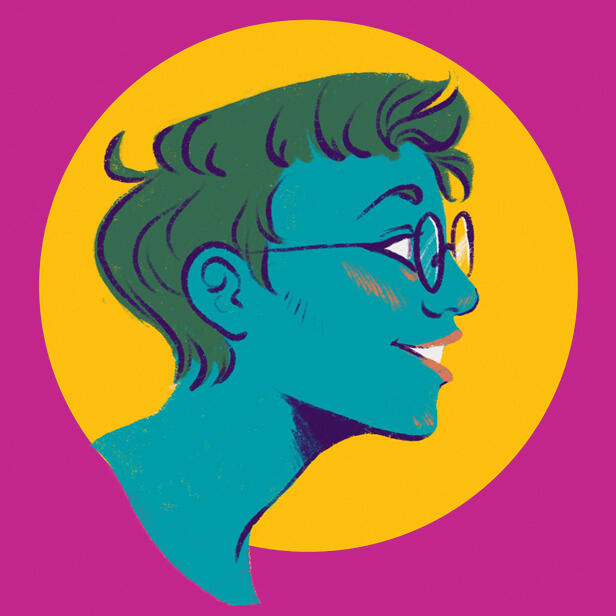 About And Contact
About Myriam
Myriam Bloom is a Philadelphia based illustrator, designer and 2D game artist. Her work is inspired by the adventures and stories of her childhood and she strives to tell the stories of the fantastical, whimsical, and weird through her art and characters.

When she's not making art, Myriam is a circus and physical performer. She also enjoys theater, video games, board games, and puzzles of all kinds.
Myriam is currently creating UI and UX with We're Five Games, and is the Art Director for interactive experience company Alterra Productions.
---
Get in Touch!
Interested in working together or want to hear more?